The Alliance is based on subsidiarity, meaning that it works closely with the tourism community, particularly with respect to marketing. Also for the advancement of Quebec tourism, the Alliance's multidisciplinary team works on strategic collaboration with industry partners and in public affairs.
Martin Soucy
President - Chief Executive Officer
Sébastien Viau
Sales and Marketing Vice-President
Octavie Albert
EQON Social Media Manager
James Allen
Representation Senior Manager
Cynthia Babin
Marketing Partnerships Coordinator
Clotilde Barbotin
Project Manager
Justine Basson
EQON Digital Content Senior Manager
Jean-Philippe Bastien
Senior Project Manager
Karine Beaudin
Business Development and Press Relations Delegate, France
Karine Blais
Marketing Partnerships Manager
Manon Blanchet
Public Affairs Manager
Catherine Blanchette
Signage Coordinator
Alexandre Bled
EQON Digital Platforms Manager
Emmanuelle Cadieux
Signage Coordinator
Marily Charpentier
Project Manager
Céline Chau
Brand Coordinator
François-G. Chevrier
Public Affairs Strategic Advisor
Vicky Corbeil
EQON Director
Anne-Hélène Couturier
Corporate Communications Manager
Julie Dionne
Marketing Partnerships Senior Manager
Véronique Dostie
Signage Coordinator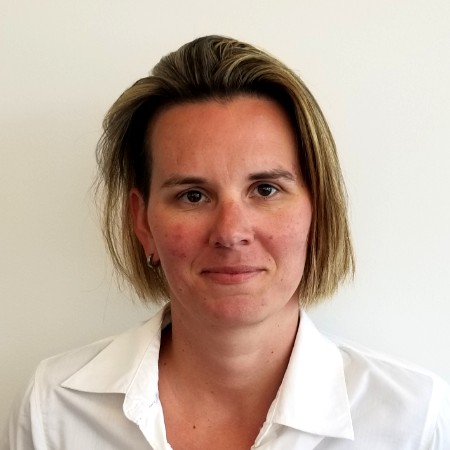 Frédéric Dubé, M. Sc.
Corporate Affairs and Communications Director
Fannie Durocher
Marketing Coordinator
Jessica Filion Pion
Marketing Administrative Agent
Nathalie Gaudet
Marketing Director
Catherine Gervais
Content Creation Project Manager
Laurence Gaudreau
EQON Social Media Manager
Ileana Gonzalez-Voyer
EQON UX Expert
Stéphanie Halley
Project Manager
Sophie Hénault, CPA, CMA, M.Sc.
Finance and Administration Director
Kim Huard-Carette
Press Relations Delegate, Americas
Marie-Hélène Hudon
Marketing Strategic Advisor
Alexandra Leclerc
Business Development and Media Relations Director
Nadia Madzarac
Logistics Main Coordinator
Pierre-Luc Marier
EQON Affairs Analyst
Julien-Pierre Martel
Affairs and Politics Analyst
Kim Martel
Communications Senior Manager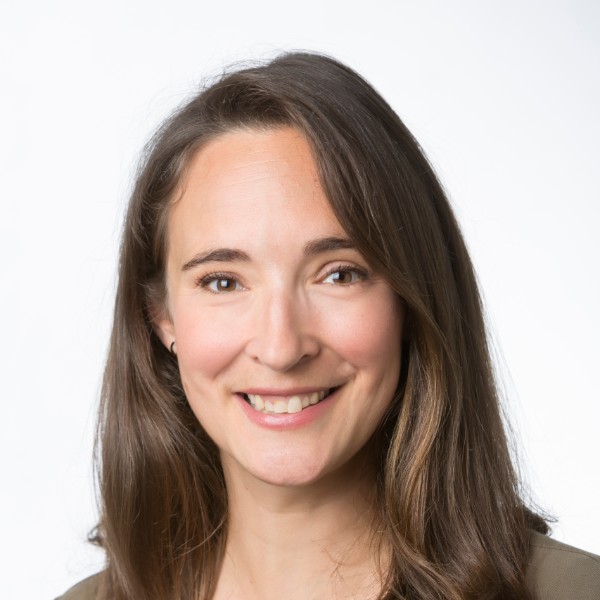 Guylaine Martin
Executive Assistant
Cindy Matar
Logistics Coordinator
Audrée Mc Nicoll
Signage Senior Manager
Corina Elena Olaru
Accounting Technician
Samuel Potvin
Marketing Partnerships Manager
Joey Provost
Business Development and Press Relations Delegate, Japan - UK - Germany
Miantsa Razafindramanana
Marketing Partnerships Manager
Clément Rovère
Brand Manager
Rosine Tabakian
Accounting clerk and Receptionnist
Nathalie Vachon
Press Relations Senior Manager (p. i.)
Josianne Wilson
Logistics Coordinator
Julia Yaccarini
Content Creation and Production Senior Manager
Rachelle Yang
Business Development and Press Relations Delegate, Asia